Metal plays a central role in modern life, from tiny electrical components to large furniture items. Whatever their function, it is important that metal surfaces are finished to the highest standards. That means hiring a professional metal finishing company with both the skills and the experience to provide you with a top-quality service.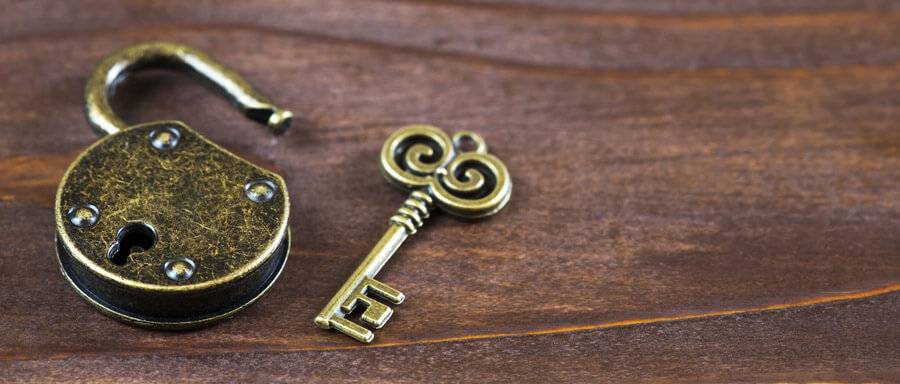 What Is Metal Finishing?
Put simply, metal finishing is the process of improving the surface of a metal object in some way. This can involve a wide range of methods, from simple cleaning to specialist plating.
There are a number of reasons you might choose to have a metal object restored, from improving its appearance to extending its life.
Whatever your reason, it is vital that you choose an experienced metal finisher to achieve the results you're after.
What Do Metal Finishers Do?
Metal finishers are highly skilled specialists who use a range of state-of-the-art equipment and techniques to either restore or improve metal surfaces. Some of their most common techniques include electroplating, polishing and antiquing.
Electroplating
Electroplating involves dunking a metal item in an electrolyte bath along with the plating metal itself. An electric current is then passed through the bath, causing the new metal to adhere to the object, producing a smooth, even finish.
Polishing
Polishing can work to great effect if you desire a high-gloss, reflective finish. It works by getting rid of dust, grease, rust and other blemishes to leave any item shining like new again.
Antiquing
Antiquing is the process of artificially ageing an object to make it look older and more weathered than it is. When it comes to metal surfaces, this usually involves brass or copper plating as well as chemical oxidation.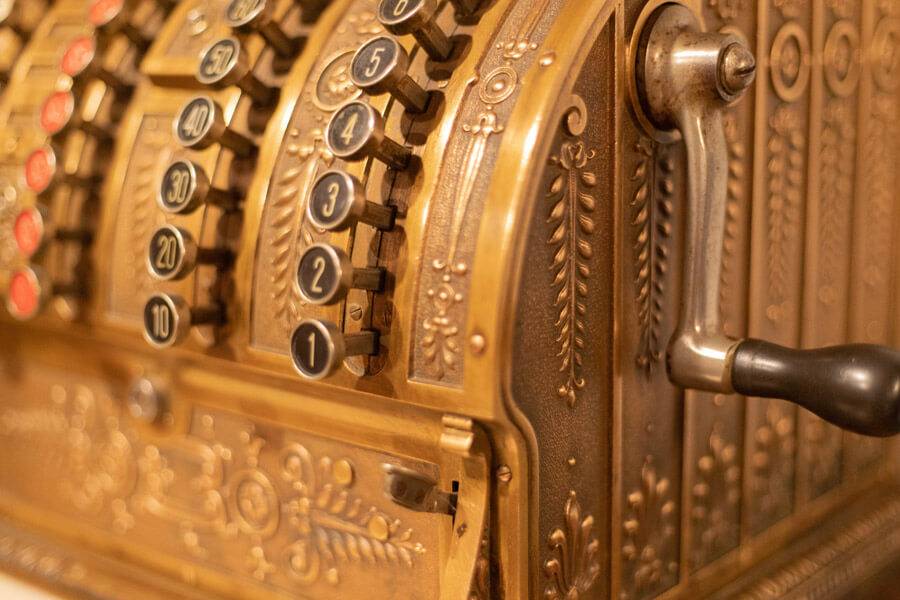 Why Restore Metal Objects?
Metal finishing is not just a cosmetic practice. Depending on the specific combination of techniques and materials, it can also provide a wide range of practical benefits including:
Increased longevity and resistance to corrosion
Reduced fiction and a smooth surface
Increased strength and thickness
Increased thermal and/or electrical conductivity
Objects that might either require or benefit from specialist restoration include:
Furniture and fittings
Hinges and brackets
Vehicle parts
Jewellery and ornaments
Circuit boards and components
Tools and machinery
---
Find Out More about Our Metal Finishers in Birmingham
You'd be amazed at what a professional finishing service can do for your metal objects. Whether you require a cosmetic or purely practical service, make sure you choose an experienced metal finisher such as The Electro Plating Company (LINK), Unique Brass Finishes (LINK) or Bissell Metal Polishing (LINK), all located in the Birmingham area.