Are you looking for metal restoration? Over time, many items can fall victim to general wear and tear or even oxidisation. Fixing these objects can bring them back to life and make them look as good as new. We've put together a short guide on what you might want to restore.

At Unique Brass Finishes, we have a team of metal restoration specialists that can help with many items. No matter if it's brass, copper, gold, chrome, or nickel, we have the equipment and expertise to restore various objects. The process involves refinishing, or the object may even need a new layer of metal.
Here are a few of the usual products our customers bring to us:
Rings, necklaces, bracelets, and earrings can be quite delicate objects to work with when it comes to metal restoration. At Unique Brass Finishes, we understand jewellery may have sentimental value. We take extra care when it comes to restoring personal valuables. Our team have plenty of experience returning items to their former glory, so you can be confident in us.
If you have antique items, we can ensure a consistent look to fit the traditional aesthetic, so that it doesn't appear out of place. We take care to ensure that this work we do is in keeping with the piece. Whether it's jewellery or any other metal antique, we can help.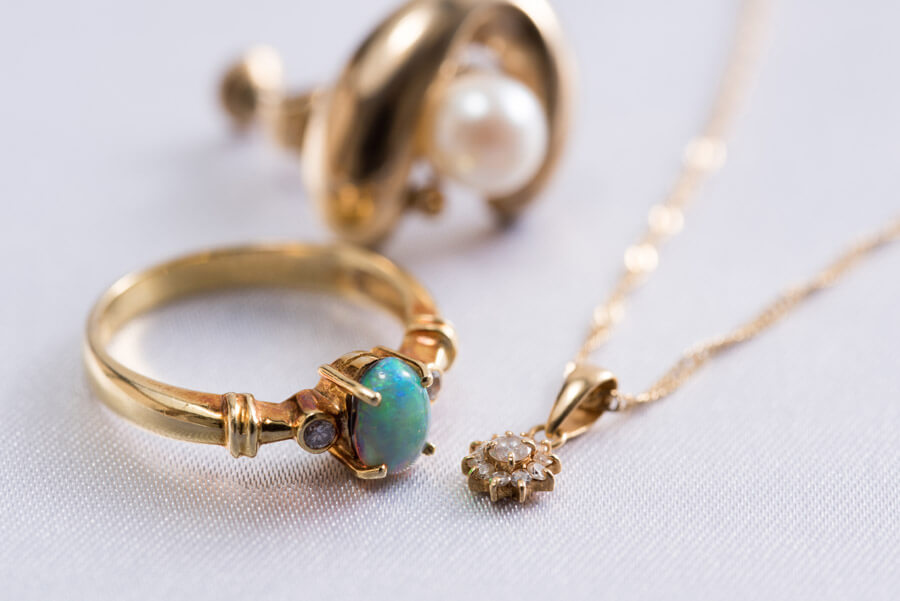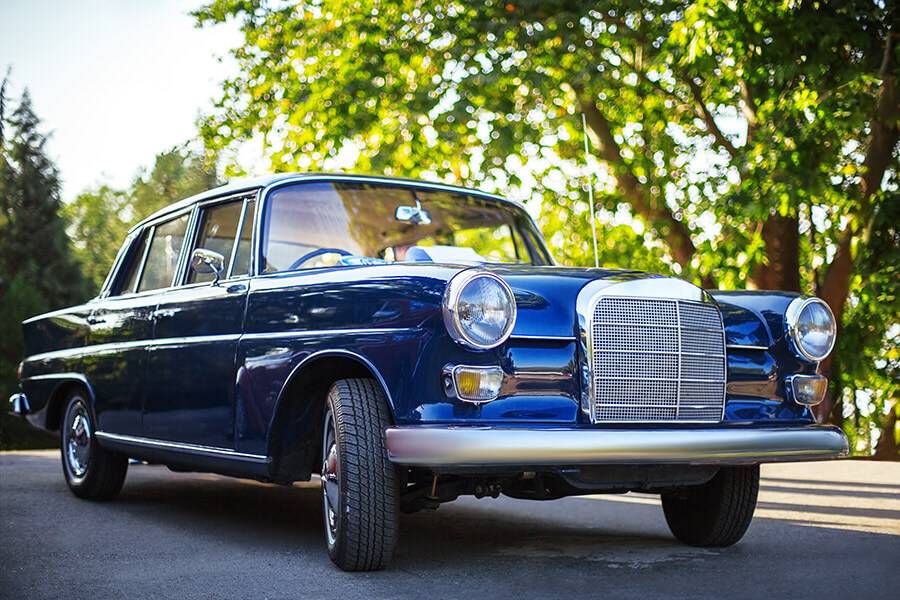 Automotive Metal Restoration
Automotive metal restoration is a big industry. With classic and modern vehicles looking to be maintained, it's an art form for many enthusiasts. Our team of expert metalworkers have lots of experience in restoring various car parts. From exhaust pipes to alloy wheels, we can help make these look and perform as good as new. For whatever aesthetic you want, we can adhere to your specifications.
There are many objects in a house that might need metal restoration. From old silverware to antique furniture, we can help bring back to life all the metal fixtures of your home. We have dealt with bathtubs, various doorknobs, hinges, even lighting and electricals. These objects in your house can show wear over time, so it's important to get them fixed. Especially if they date back to the original fixtures, it's a luxury to give these fittings a new lease of life.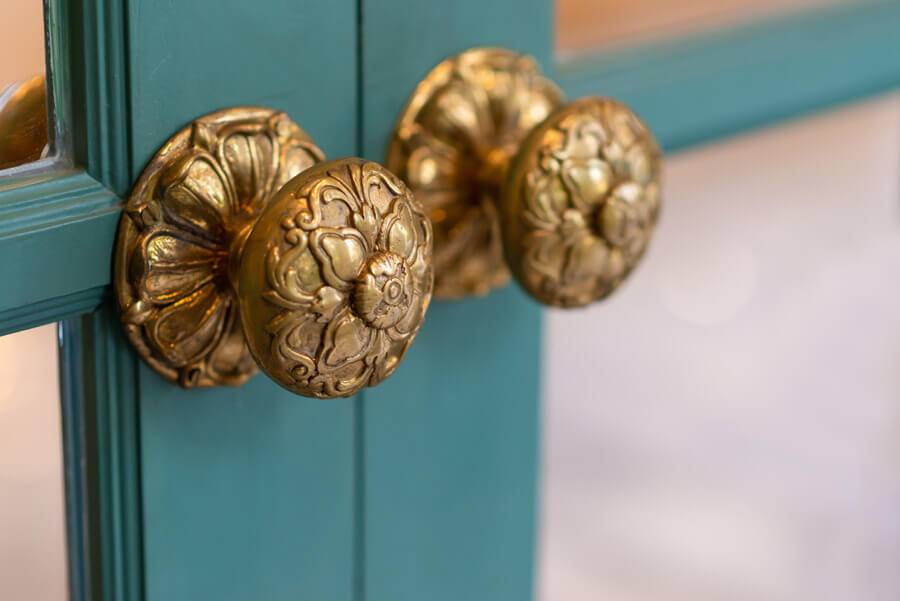 Choose Unique Brass Finishes for Metal Restoration
If you've got any items you want to restore, big or small, get in touch with our team of trusted experts. Additionally, we offer free quotes without obligation. If you have any queries about our service, contact us for more information.